Clubs
Article 15- You have the right to meet with friends, join groups and clubs.
Monday
Homework Club
Homework club is for children from Year 3 to Year 6 and will take place from 3:00 p.m. until 4:00 p.m. Children attending will have the opportunity to complete current homework with the support of Mr Williams and Mrs Lodwig (when needed). It is requested that children attend regularly if they have chosen to take part in this club, as a drop-in style club would not be feasible.
Tuesday
Basketball Club
Mr Walker is an international Basketball player with a wealth of experience in coaching  the Welsh under 14's and under 16's team. Our basketball club is  after school for Key stage 2 children in the school gym on a Tuesday between 3pm and 4pm.
Wednesday
Article 6- You have the right to life and to grow up to be healthy
Netball Club
Netball club is for year 5 and 6 on a Wednesday, 3.oopm until 4.00pm. If you would like to join netball, ask Miss Trotman for a consent form.
Story and Reading Club
Year 2 are invited to join Mrs Havard on Wednesday until 3.45pm to enjoy activities related to books and stories. Ask Mrs Havard for a consent form if you wish to join.
Children enjoy lots of lovely new books and are engrossed in storytime to develop their listening skills and to improve their vocabulary. We have lots and lots of fun!!!!
Thursday
Clwb Cymraeg
Clwb Cymraeg meet on a Thursday after school from 3pm until 4pm in Blwydden 2 with Mrs Davies. We play games, meet with the Criw Cymraeg in Gorseinon Primary School, make cards, dance etc. Ask Mrs Davies if you'd like to join. Check out Twitter for recent photographs from Clwb Cymraeg.
Dyma Clwb Cymraeg!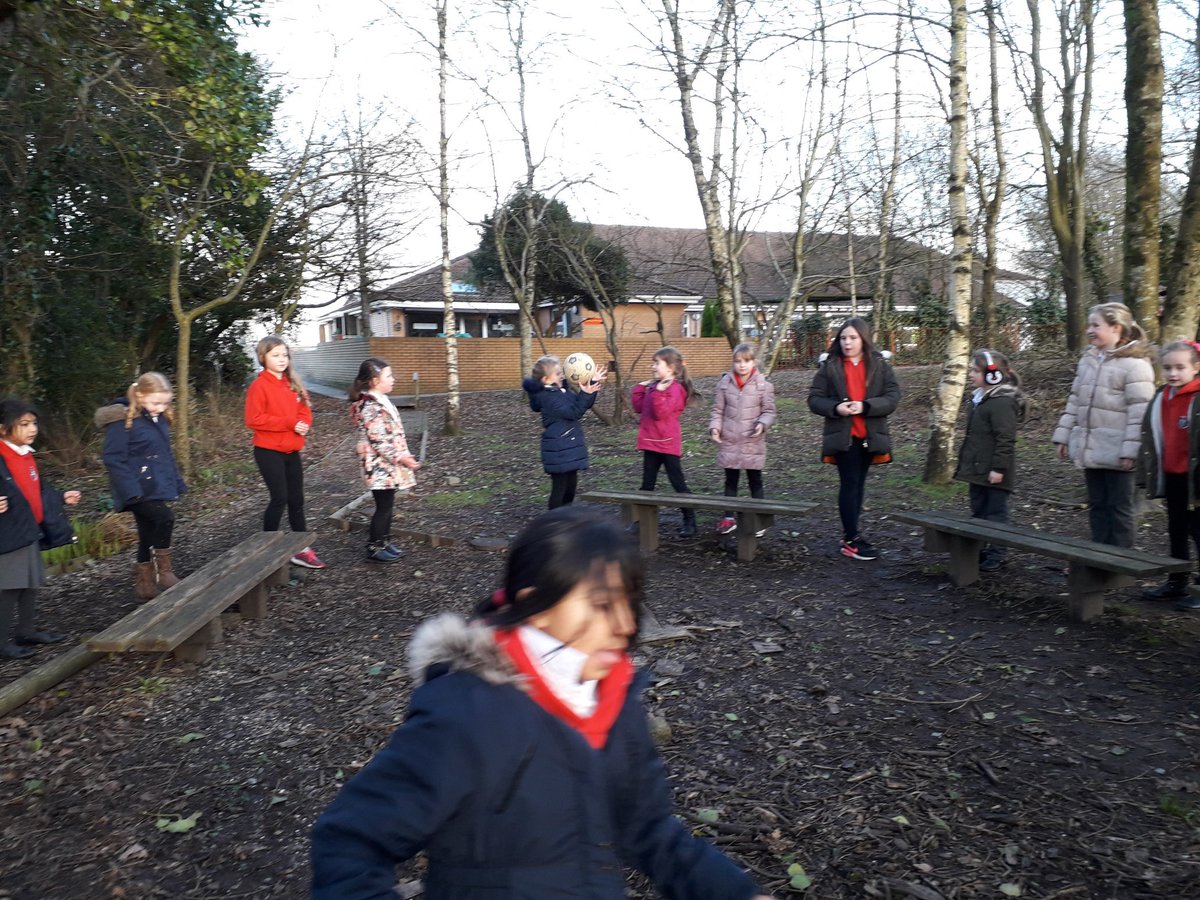 Dance Club
Mrs Dixie organises Dance Club after school on a Thursday in the school gym. We currently have a mixture of both foundation phase nd Key Stage 2. Please ask Mrs Dixie from JSTF for a consent form to join.